Scandinavian
World – this is US!
Company
Scandinavian World., Ltd. – the developer of specialized web oriented software. We specialize in creating and accompany Web-projects of different difficulty as well as their placement on the Internet.
Our services in creating websites include developing concepts, creating original design, programming databases and project control systems as well as support of created sites and their advertisements.
Priorities
A flexible approach
We carefully approach to studying the specifics and optimization of every project.
High productivity
We have developed many software modules for effective and fast implementation into different business areas.
Team of specialists
Our organization's staff includes only professionals in their field. We are not saving time to reach the result wanted.
Warranty support
We guarantee quality of products created by us. Support is performed on every stage of web-projects life.
Reasonable price politics
We work with organizations from different areas of activities. Prices are determined based in the task's difficulty and business client's specifics.
Wide compatibility
All sites which we create are cross-platform. They will work the same on different devices with different browsers.
Unique developments
We have developed our own control system (CMS) and as a part of it we are projecting and offering our clients unique opportunities of work process customization.
At external and internal web-pages development we conclude that far from every user of the system has high knowledge of computer technologies, that's why our software doesn't require long-term staff training. Faster task completion on customer's company is one of main goals of our created software.

High standards
We create quality software meeting all customer's requirements.
Code, written by our specialists is correct from official standard viewpoint which guarantees correct display of web-pages on different platforms and especially important in the conditions of varying devices with which users of modern Internet are working with.
Software solutions created by our employees are in demand by not only Baltic clients but also by virtually all EU, CIS and Asian countries.

Work ethic
Every solution offered by us has to satisfy goals and tasks maximally standing in front of the Customer and effectively contribute their activity development.
Our every project – it's a combination of web analysis results, original idea and high quality execution.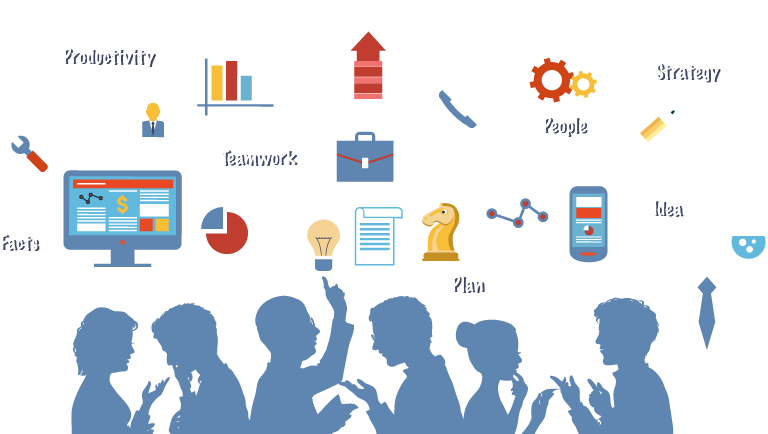 More than 10 years of successful work
Our company was founded in 2002 and since then has been growing successfully. At the moment we have created a number of unique developments which are united under unified software platform.